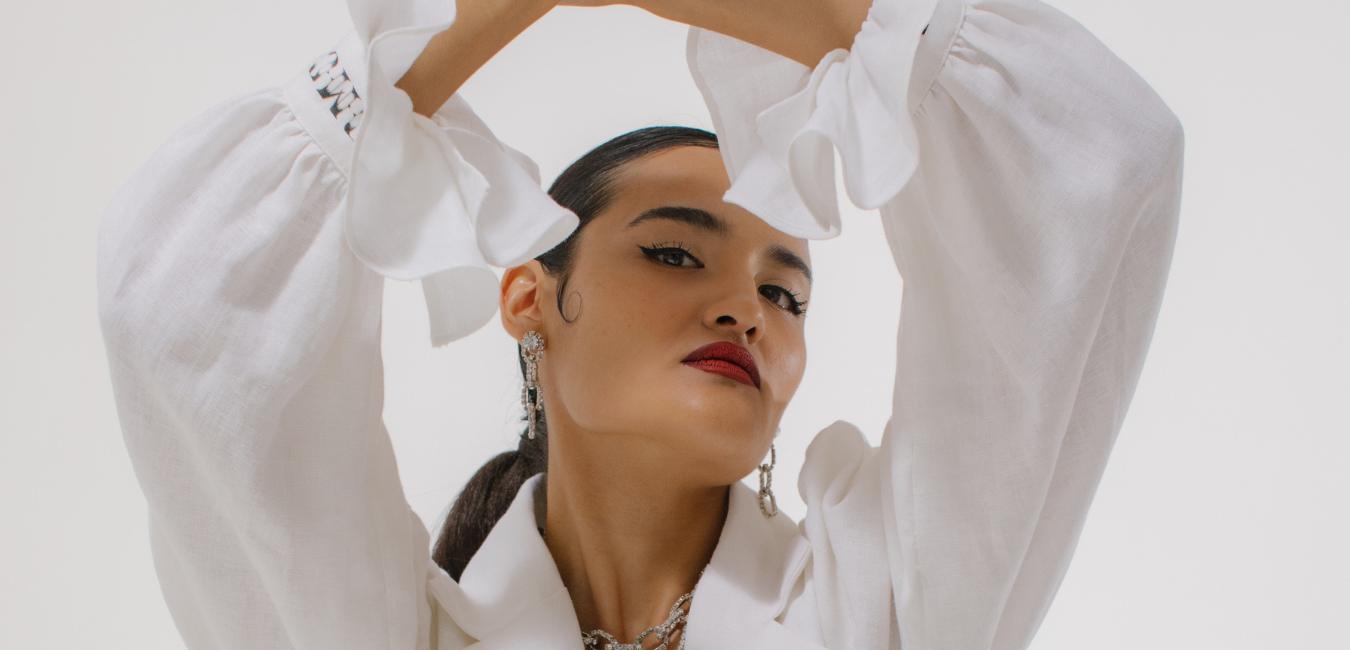 Meet EGR: Where Artisanal Meets Urban
Working with EGR is a new adventure for us 
at Cadena and we have taken this step to further reimagine what Mexican fashion looks like. The days of painting Mexican fashion as cheap, exploitative and low 
quality are over. We are excited to welcome a talented designer, especially one that merges the artisanal details of handmade with the urban designs of everyday
fashion
.
Meet Enrique Gonzalez, designer of EGR, a Mexican urban fashion brand.
EGR was born in 2005 and has become a highly coveted brand known for its beautiful designs that merge artisanal techniques with urban designs.
Enrique grew up in Guadalajara and recounts that it was difficult living in a conservative space here he could not be himself. So he packed his bags and flew to London to study fashion.
Little did he know that this is where his inspiration for EGR would be born. While studying in various institutions like Instituto Maragoni, London College and Central Saint Martins he would frequent the libraries and focus on books about Mexican painters and architectures. This would lead him to find inspiration in his own culture. Oftentimes, you will see Mexican motifs like the cempasúchil flower, grecas and skulls that have been reimagined in his unique goth-like style.
Enrique's goal is not to produce a large quantity of items or to introduce dozens of collections a year. Instead he remains committed on quality and sustainability. While working on his designs, he seeks to produce the least amount of waste as possible. He primarily uses linen and cotton, and organic dyes for the cloth and the silkscreening printing.
Working with EGR is a new adventure for us at Cadena and we have taken this step to further reimagine what Mexican fashion looks like. The days of painting Mexican fashion as cheap, exploitative and low quality are over. We are excited to welcome a talented designer, especially one that merges the artisanal details of handmade with the urban designs of everyday fashion.