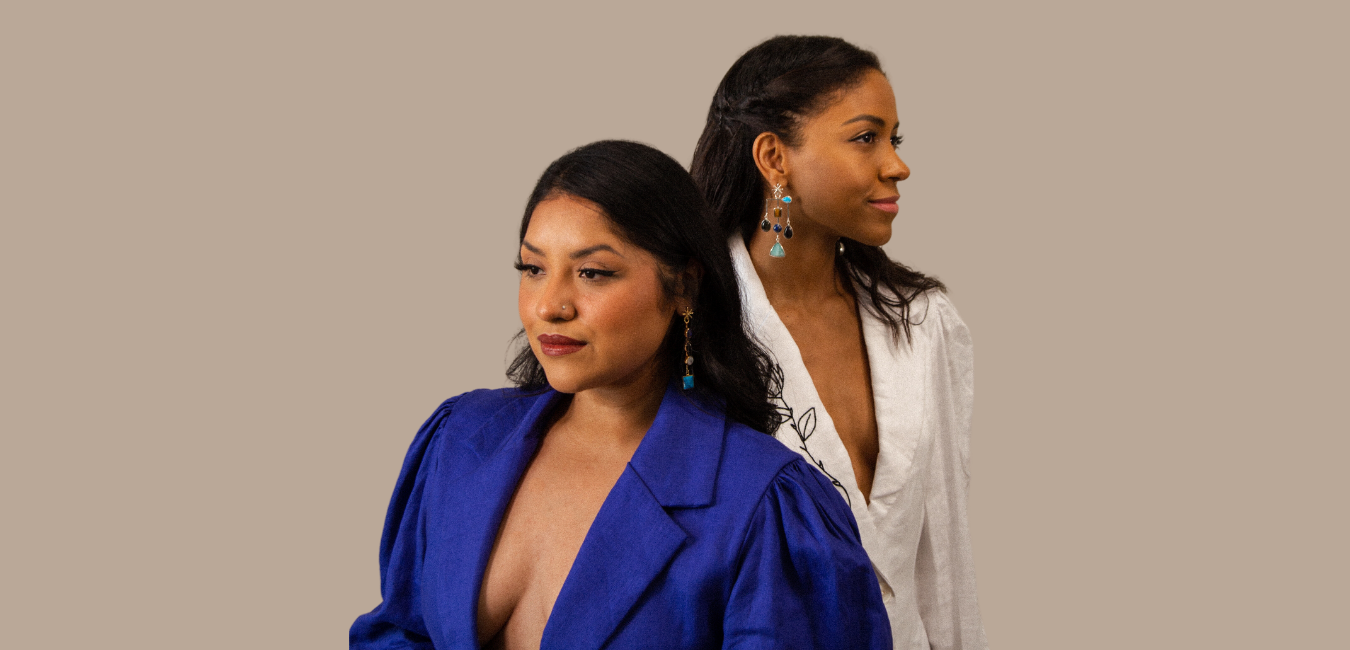 Meet Fábrega: Artisanal Jewelry from Ecuador
María José Fábrega, the designer behind the brand. María is the jewelry designer and metalsmith born in Quito, Ecuador.

Her creative designs fuse the artisanal practice of metalsmith with a modern approach to produce unique and elevated jewelry designs. No piece is the same since it is all handmade and produce in small batches. This creates a minimal impact on the environment and the people involved with making it.

Fábrega believes in making jewelry that is made to last and encourages quality over quantity of consumption. One of Fábrega's top priorities is to give value to the process of making pieces by hand, caring about the artisans and the time dedicated to every piece.

Fábrega is a contemporary jewelry brand designed and handmade in Ecuador. Created with the intention of reinterpreting the beauty of the universe through jewelry. Made with excellent craftsmanship and noble materials. The designer offers a fresh and captivating proposal you don't want to miss.
The aesthetic paradigm of the brand reflects the vision of its creator, María José Fábrega, who grew up in a house full of roses and avocados, surrounded by the enchanting magic of latitude 0º 0 ′ 0 ″. Her innate affinity for art led her to graduate from Rhode Island School of Design, where she cultivated her artistic skills to later on, create her own jewelry brand. Fábrega weaves the magical and creative essence of beauty and art through the modern touch of jewelry.

Working with Fábrega is a new adventure for Cadena as we seek to represent more Latin American countries in our marketplace. We recognize the joy that so many have found in Mexican artesanias and we want to create a space where more individuals see themselves represented.