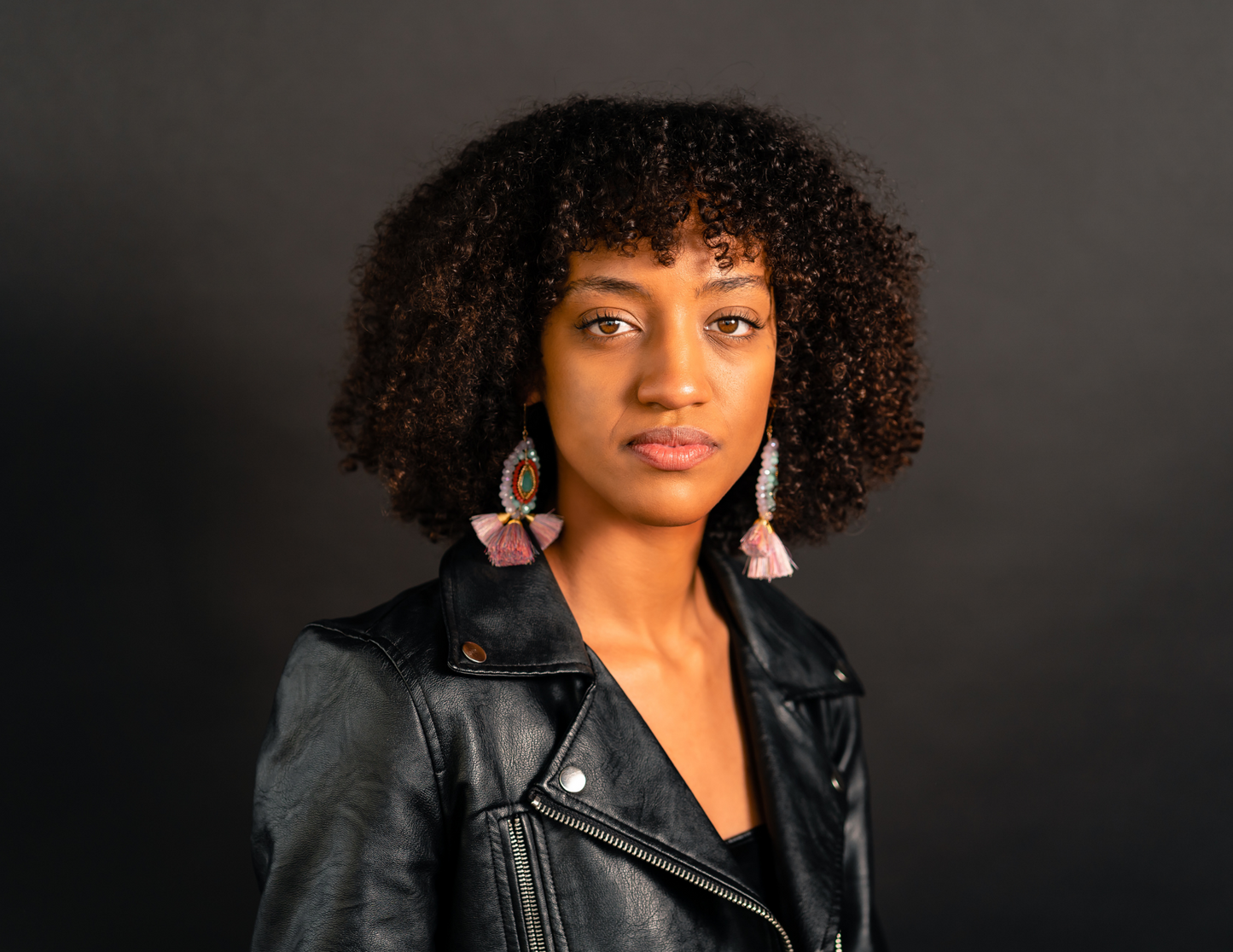 Resilient Women: LGBTQ and Human Rights Activist, Marielle Franco
Marielle was a human rights activist who was dedicated to speaking up against police violence, an advocate for the marginalized, the poor, the LGBTQ community, and women.  Born Marielle Francisco da Silva on July 27, 1979, in Rio de Janeiro, Brazil, she grew up in a favela called Maré. 
You may or may not be familiar with Marielle Franco, it was a name unfamiliar to us but one that everyone should know. Marielle was a human rights activist who was dedicated to speaking up against police violence, an advocate for the marginalized, the poor, the LGBTQ community, and women.  Born Marielle Francisco da Silva on July 27, 1979, in Rio de Janeiro, Brazil, she grew up in a favela called Maré. This area was surrounded by two strong gangs and a para-military group. Statistically, Maré ranked in the worst slums and experienced high crime, and education and life expectancy had a poor outcome. In an interview, Franco's sister recalled having to miss school due to shootouts, or even walking past dead bodies on their way to school. Still, Franco remained focused on her education and at age 11 she took her first job to help pay for her education. Marielle Franco had to defy the odds, and that she did.

At age 19 she became a single mother when she gave birth to her daughter, Luyara Santos. Her ambitions did no end, and her childhood experiences and the continuous injustices fueled her passion for human rights. Her determination led her to enroll in a free college prep course and led her to earn a scholarship in one of Brazil's prestigious universities. In 2002 she completed her studies in the Pontifical Catholic University and earned a bachelors' degree in Social Sciences. In 2012 she earned her masters' degree in Public Administration from Fluminense Federal University. Franco's thesis was titled "UPP: The Decline of the Favela in Three Letters,"  which examined the role of "Pacifying Police Units" and their attempt to retake control of the city's favelas from gangs and drugs.

While she pursued her education goals at  Pontifical Catholic University, she also worked as a pre-school teacher earning minimum wage to care for her daughter. Unfortunately, tragedy struck when she lost a close friend to a stray bullet from a shootout between police and a local gang. This would affect her deeply and consequentially she switched her focus to becoming a human rights activist.
Marielle Franco's rise in politics was no coincidence. She was driven by the need to fight for others, many like her who have lost someone due to violence. In 2005 she joined the political scene by becoming a part of Brazil's new left-wing party, a party that stands for Socialism and Liberty. Here she worked closely with Marcelo Freixo who was an advocate for the same issues she felt so strongly about. Her rise in politics coincidentally happened as the rise in police violence grew increasingly high. Throughout the years she spoke relentlessly against issues that affected the favelas, Afro-Brazilians, women, and LGBTQ members. Marielle Franco was herself, a gay black woman who was not shy about speaking up and raising her voice to the things that mattered most to her. This in turn gained her a lot of enemies. In 2016 she felt she could provide more help in public office, so she ran to become a city council member.

This move was unprecedented due to the longstanding members of the council who were all white. Yet, she took this opportunity to run a campaign based on her lived experiences. The issues she raised ranging from police violence to issues that single mothers face proved to be extremely popular amongst communities. The campaign ran under the motto "I am because we are". Franco won and was the only Black woman taking a seat, one of 51. She received the fifth-highest total of more than 1,500 candidates who ran for the city council. During her time in office, President Michel Temer made a decision to deploy military force to Rio in order to boost security after an increase of crime around carnival. This of course caused grave concern among citizens who had already been experiencing unprovoked violence. Franco was chosen to serve in a commission that would monitor this use of force.
On the evening of March 14, 2018, Marielle attended an event called "Young Black Women are Moving Structures" before she left, she encouraged them and said, "we have to occupy every place with our bodies". Upon her departure, her vehicle was attacked by another traveling vehicle, and sadly she was killed. The windows were tinted, and two other passengers were in the car. Four of the thirteen shots hit her directly in her head killing her instantly, proving that this was no coincidental attack. Unfortunately, Anderson Gomes, the driver was also killed. The other passenger, Fernanda Chaves, a friend, and press assistant survived the attack but fled Brazil a few days later in order to protect herself and her family. Two men who were accused of the assassination were imprisoned, both of them professional killers and three decades of crimes, both were also policemen. Marielle Franco was believed to have been targeted for being an "outspoken Black feminist. She was a champion of human rights who vehemently fought for so many communities.

Marielle Franco left behind a daughter and her partner Monica Benicio who was a human rights defender herself.

______________
 We hope you enjoyed the history, now don't leave us! Learn more about Cadena Collective and the work we are doing to empower artisan women.
.
We are able to continue storytelling and bringing you thoughtful content with your purchase on www.cadenacollective.com. However, if you wish to support our storytelling efforts feel free to donate directly to our small business.