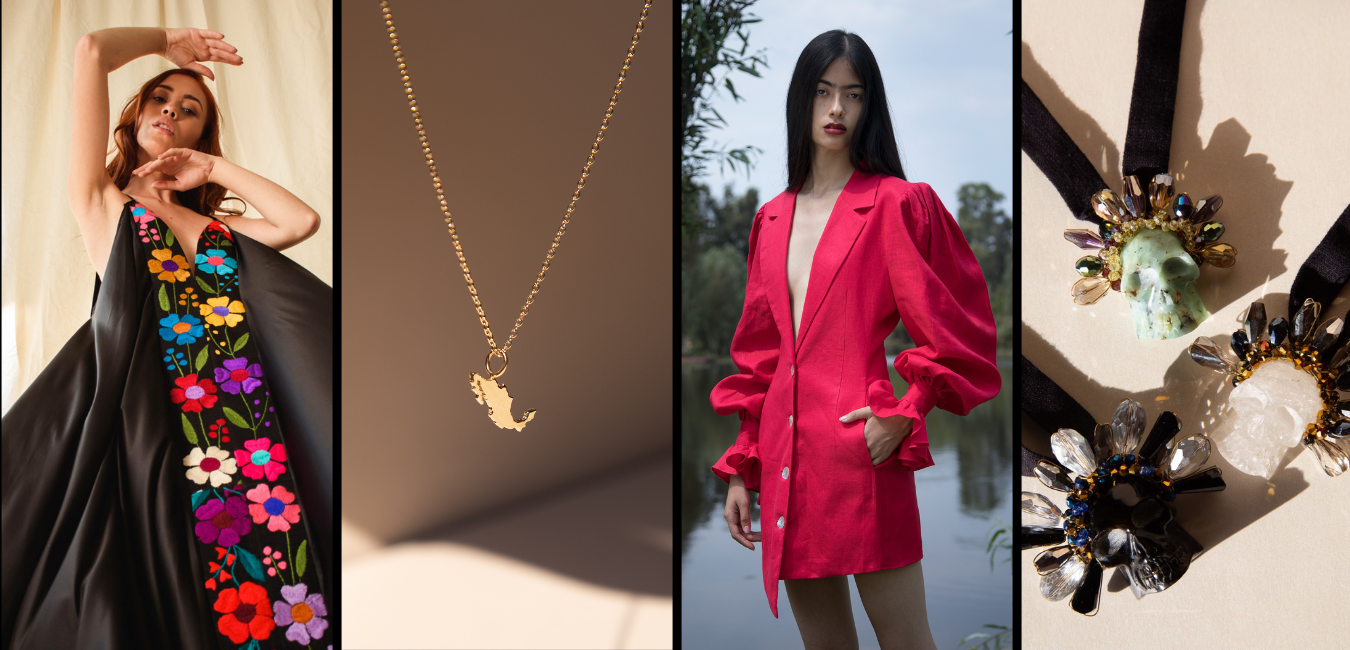 We know what you might be thinking…
"I can't afford that beautiful item right now."
And that's okay.
I remember when I bought my first hand embroidered textile tablecloth in Mexico and how much of a splurge it was. I had just quit my job and spending my savings on a tablecloth for a table I did not have seemed ridiculous.
And it was, a little.
But sometimes in life you have to give in a little. If you're anything like my sister and I, you grew up in a working class home. There was always food on the table but never over the top splurges. Maybe an occasional happy meal on the weekends.
And that's where we learned the value of money.
Now that we are working adults, it's hard to pick apart the feelings of scarcity from those of money blocks.
I guess what I'm trying to say is, that it's okay to want to splurge on yourself. It's okay to want to wait. It's okay to have a complicated relationship with money. All your feelings are valid.
But one thing I want to remind you in regards to purchases (big or small), it's that…
You are worth it. ✨
We'll be here when you're ready,
Ale & May